We provide the highest quality, long-lasting solutions.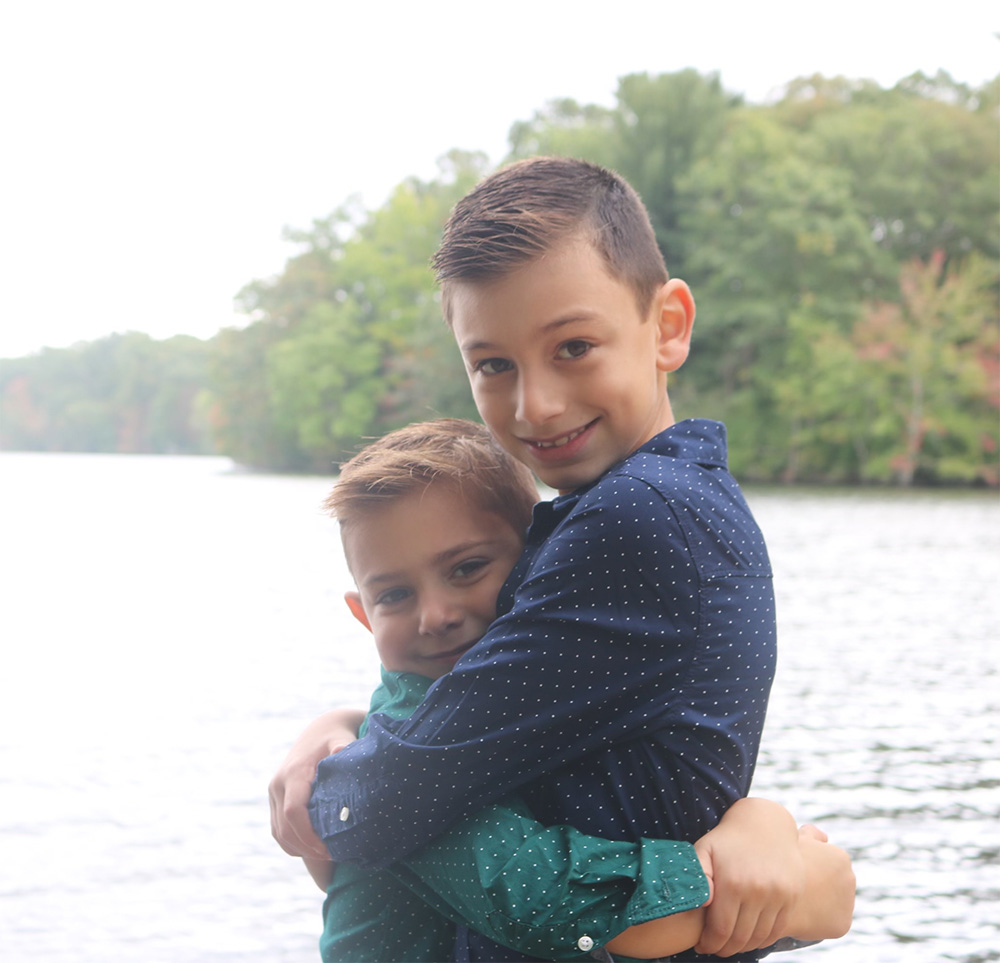 Pediatric Dentistry Treatment
Good oral health is a lifelong process. The best oral hygiene begins during childhood by learning good habits so that it makes taking care of your teeth a process that can be enjoyed throughout life. At Huntington Bay Dental, we provide comprehensive dental care of children and teens that include exams, x-rays, cleanings, fluoride treatment, prevention of gum disease, sealants, and fillings. We make every effort to teach our young patients about the importance of regular brushing and flossing and provide instructions that yield the best possible results. Our caring staff maintains a safe and comforting environment for children so that they can learn early on that going to the dentistry doesn't have to be a scary experience.
Fluoride Treatment


Fluoride prevents cavities in children and adults by making the outer surface of your teeth more resistant to acid attacks that cause tooth decay. Fluoride can also help to decrease sensitivity. It can be found in many toothpastes, as well as applied to teeth in the form of a fluoride varnish. Children as well as adults are selected for fluoride treatments based on their risk of getting cavities. Prescription toothpastes and rinses can be prescribed to higher risk patients as well.

Sealants


To prevent cavities from forming, sealants are bonded to teeth to act as barriers against cavity-causing bacteria. Typically, they are placed on the surfaces of back teeth that have fissures and deep grooves—teeth determined to be most susceptible to decay. Sealants create a smoother chewing surface so that teeth do not trap food as easily. Smooth surfaces also make brushing more effective and easier to clean. Sealants are made of a tooth colored composite resin and not easily seen in most situations. In fact, in most cases, only a dentist can tell if someone has sealants on his or her teeth. Sealants are often recommended for children and teens; however, adults can be candidates for sealants as well.

Homecare


Huntington Bay Dental recommends brushing and flossing twice a day at the least. Patients who have the best home care brush for two minutes twice per day, use mouth rinses, floss and chose diets which help them keep their teeth the healthiest. The use of an electric toothbrush does help and we do feel this helps to improve how your mouth looks and feels.

Dental Anxiety and Fear

Phobia (All Levels)
We know that there are many patients who have developed a fear or phobia of dentistry. We know that these patients often do their best to stay away from the dental office and sometimes even try to disconnect from their teeth. Please call us and inform the front desk of your fear. If you feel overwhelmed by the thought of walking in our door, please tell us so we can help you. One of the doctors can return your call to discuss this with you further so that we can come up with a plan to best help you with your dental needs. The phone call to the office is a BIG first step.
There are many options for patients but we first need to know about you so that we can help you!
Sedation Dentistry
We are able to arrange for board certified anesthesiologists who can provide our patients with IV sedation and a full range of anesthesia services to best help each individual patient. In order for us to determine what would be best for you, please call to set up a consult to discuss.