We provide the highest quality, long-lasting solutions.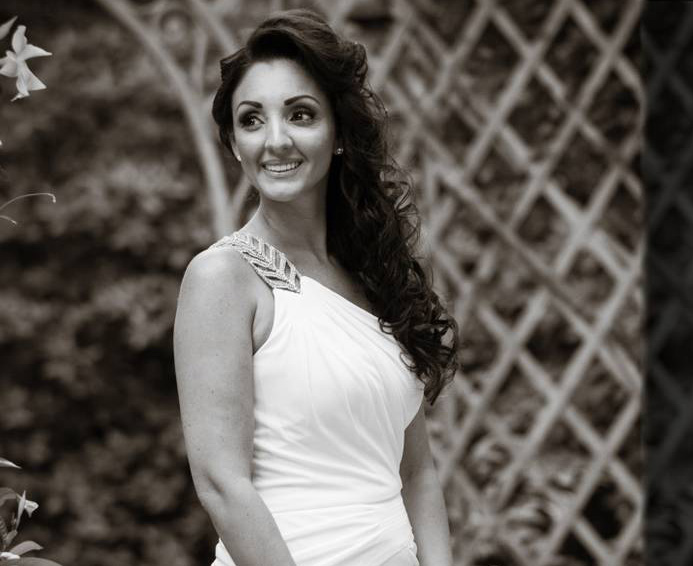 Maintaining a healthy mouth begins with good preventive care. At Huntington Bay Dental, we provide our patients with exceptional general dentistry and treatment to keep our patients smiling.
We are an out of network provider. Our dedicated team will gladly assist you in submitting your claim in order to to maximize your reimbursements.
However, since we are a "fee-for-service" practice, it is the patient's responsibility to pay us directly for our services. Payment is expected on the day of service and patient will receive at 10% courtesy.
No Insurance?
We can help!
We offer comprehensive membership plans with your best interests in mind.