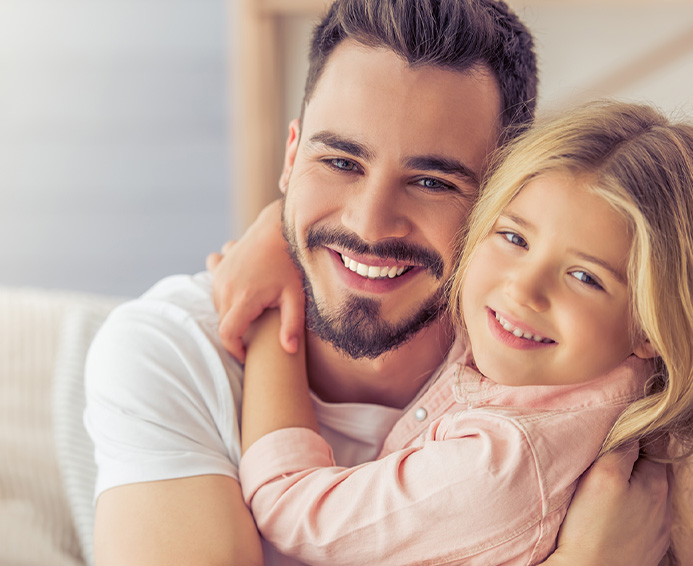 We Help Make Dentistry Affordable at Huntington Bay Dental
At Huntington Bay Dental, we understand that quality dental care can stretch a budget, and we work hard to make dentistry affordable.
5% senior courtesy for all patients over the age of 62.

Fee for service practice offering a 10% billing courtesy

CareCredit® and Lending Club® offer no-interest payment plans.

We process all insurance claims for our patients and are diligent in making sure the insurance companies pay the full amount that our patients are entitled to.

We offer a 10% courtesy to all members of the Huntington Chamber of Commerce, and the Huntington Art League.

We offer a 20% courtesy to all active and inactive servicemen and women, firefighters and those in law enforcement.

Special Offers Can Not Be Combined.