Welcome to Huntington Bay Dental
General, Cosmetic, Restorative and Implant Dentistry
At Huntington Bay Dental, we are committed to delivering the very best in patient care. In support of our mission, we offer a modern, technologically advanced environment that is optimized for patient safety, comfort, and convenience. We value quality, efficiency, collaboration, and continuous learning. We care about mutual respect between our staff and our patients. It is this set of values that shapes our practice and informs our everyday interactions.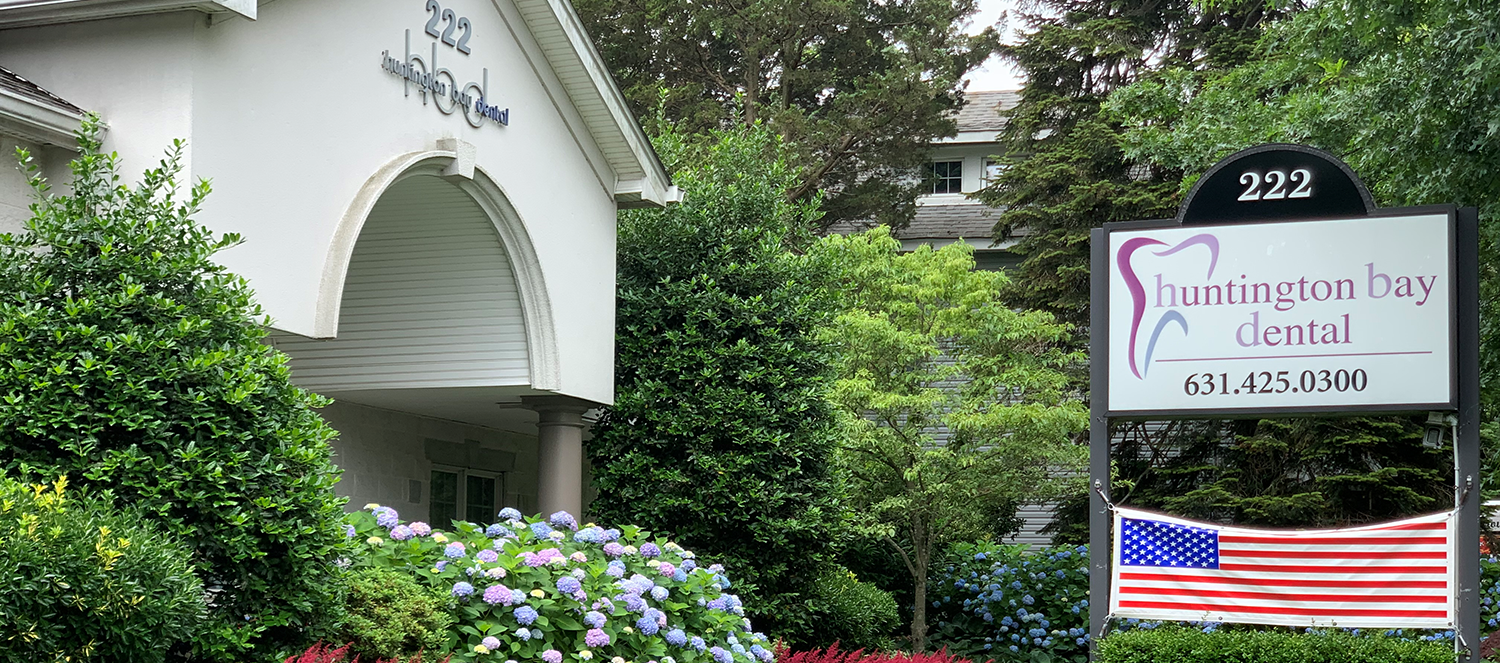 Why Go to a Kois Trained Dentist?
Huntington Bay Dental's Dentists are trained at the Kois Center.
LISTEN to how this dentistry makes a difference in the care you receive.
"Kois dentists are passionate about dentistry. They love what they do, and they will always put the patient's needs first."
Is Invisalign Suitable for All Ages? According to studies, over [...]
Wearing Retainers After Invisalign: Why It's Important for Long-Term Results [...]
Are You a Good Candidate for Dental Implants? In recent [...]
Huntington Bay Dental is
committed to Clean Air in the Office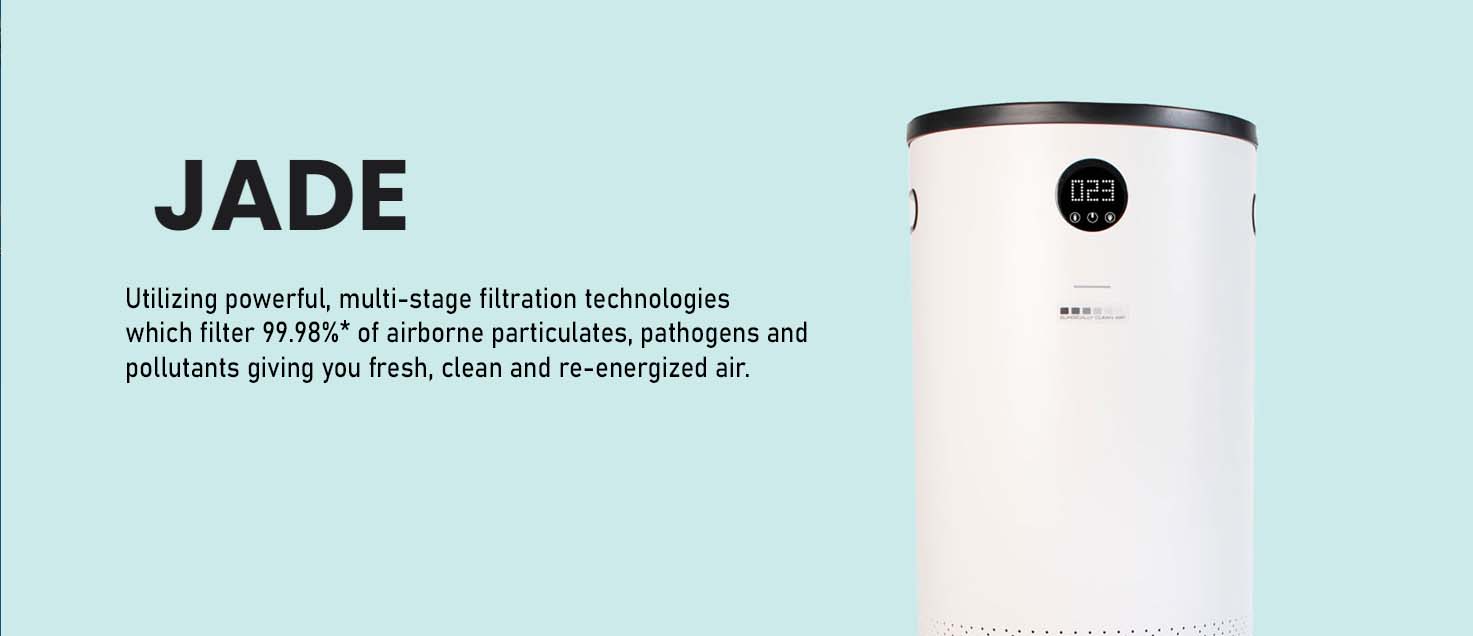 We'd Love to Hear from You
Ask us a Question / Request an Appointment
(we will get back to as soon as we can)